As we announced in the past months, SINTEC Project, has been nominated for the best European project website in the LAURELS category of the competition 2020 .eu Web Awards.
The .eu Web Awards 2020 is an online competition, launched in 2014 and designed to acknowledge the best websites, using the .eu, .ею or .ευ extensions, in five dynamic categories. Over the years it has seen and enhanced the visibility of hundreds of beautiful, innovative, and impactful websites through the .eu Web Awards.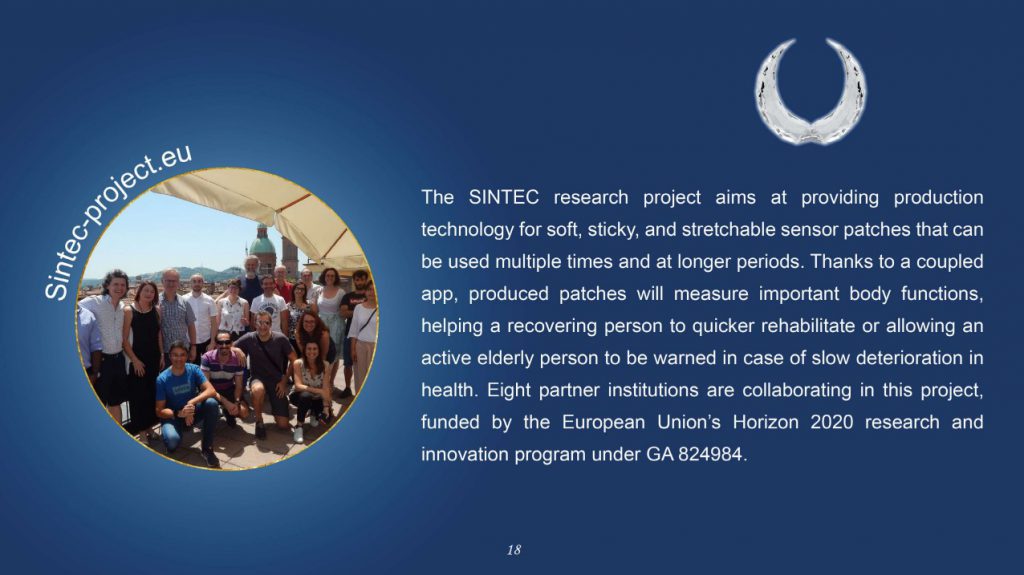 Today, the organizing committee released a full brochure about all the finalists. You can check all the candidates and SINTEC downloading the brochure HERE.
We also remind you that the Virtual Gala will be held in Pisa (Italy) from Theatre Verdi on 16 December 2020 and will also be available streaming LIVE at this LINK.