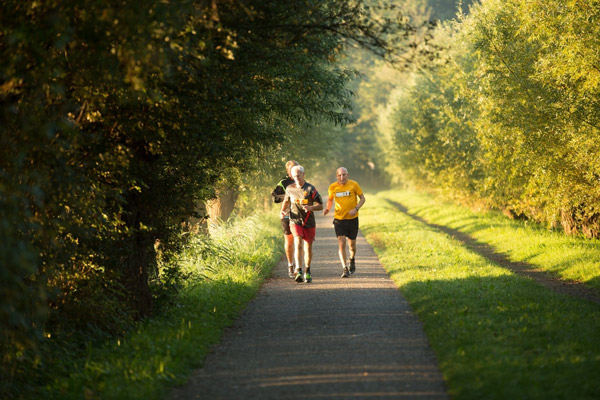 In our previous article on the new blog of the SINTEC project, we analyzed what the positive and extremely useful implications of a soft smart patch could be, if you missed it click here to retrieve it.
Today we will instead examine a more delicate case, with different degrees of severity and which needs maximum attention from both developers and end-users. We are talking about the medical uses of the devices of which SINTEC is developing prototypes.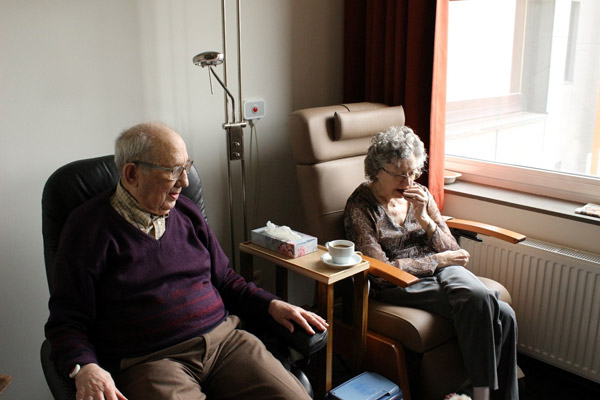 Take for example the case of an elderly person who has already had health problems related to chronic coronary artery disease, i.e., narrowing of blood arteries. This is certainly a particular case for which maximum delicacy is required not only on a psychological level but also and above all on the level of devices used to keep the elderly monitored. As it is right that it is, this elderly person is encouraged to carry out physical activity, to improve the general psychophysical condition.
However, their kids are worried when the patient performs activities outdoors and fear for complications such as angina (chest pain due to shortage of oxygen). So, the ability to monitor the blood flow of a patient in real-time made possible by SINTEC would enable remote monitoring of their physical wellbeing. This allows the patient to live an independent life and reassures the children of the elder's wellbeing.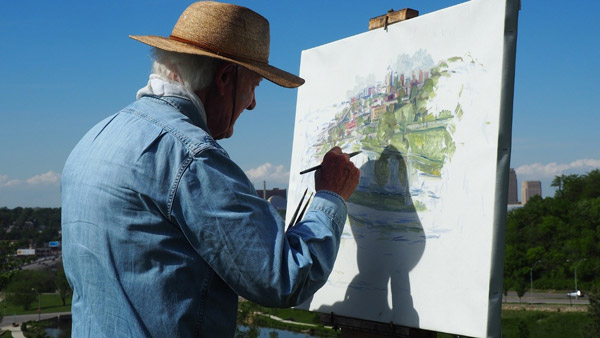 But in this case, although the patient is certainly more important, we must not forget the figure of the doctor or nurse. They have the task of keeping the patient's physical data under control to avoid complications that could worsen the condition.
In addition, a soft smart patch would also allow the collection of data for cloud storage, making it accessible to the attending physician or nurse at any time. It is, therefore, a device that could transmit in real-time not only data such as blood pressure but also all other data capable of warding off or warning in time the employees of the oncoming complications two coronary artery disease which could be irreversible or fatal. By using historic data and changes in blood flow volume, a complication can potentially be prevented by timely intervening.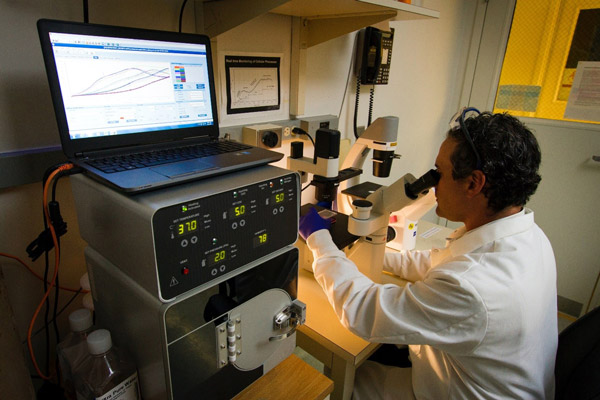 It will be extremely useful when the device that SINTEC will provide has the ability to collect data in real-time even from a distance, the ability to use those same data to create statistics or trends that are also useful for other patients, the little or no obtrusiveness of the soft smart patch, but above all – and this is perhaps the most important feature –  to assist timely intervention by monitoring health data continuously and alarm.
We hope this quick and useful post can help you understand what is the true potential of a device of this kind. If you liked it, please share it, ask questions, subscribe to our project's Newsletter, and follow all our progress on social media!