We have recently written how important the devices that SINTEC intends to make can be in building a successful athlete and in the prevention of injuries and illnesses capable of compromising an athlete's career. However, it is not just professional athletes and sportsmen who make the world. It's full of ordinary people out there who love (and for good reason) to keep fit and monitor their progress. Many of them train with as high passion as elite athletes.
Today, technology offers numerous devices capable of tracking displacements, routes, cardiovascular activity and "steps" made. It starts with the easiest way to collect this information: the smartphone. As perhaps many of you may have experienced, practically all smartphones have an integrated pedometer. The most attentive of you, however, will have noticed that it is in most cases enough to tilt the phone first to the left and then to the right a few times to play a bad shot at our technological companion and increase the steps taken even while comfortably on the sofa.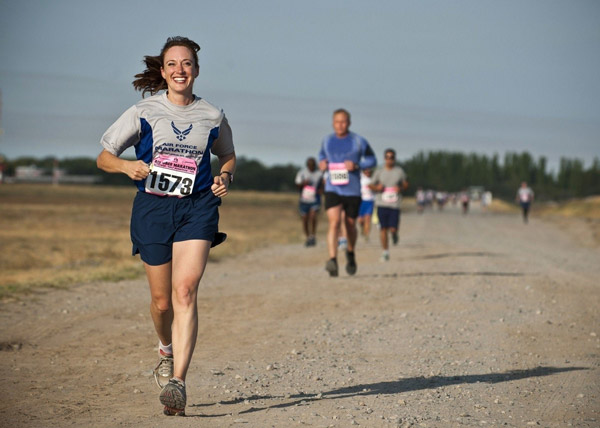 Then there are other devices such as smartwatches that work in the same way as smartphones but that have some more function connected to measuring heart rhythm or counting specific functions (for example, counting how many swim laps have been done in the pool).
In both cases, the sportsman, albeit an amateur, must bring with him an instrument that in the best of cases is not very obtrusive but is nevertheless capable of altering the results. The smartphone, then, is often a problem for its weight, its size and the difficulty of storing it in a special space while jogging. More importantly, for both smartphones and smartwatches, the data will only come for the spot where you have it. For completeness of information, it must be said that on the market there are dedicated clothes with many sensors that can analyze and monitor physical activity but are expensive and consisting of bulky elements that cannot be adapted to everyone.
Alas, to get good and precise information, the sensor should not move from its position. It has to be tightly strapped to the body or being a stretchable with an adhesive. SINTEC intends to give precision with ease and comfort by providing wireless soft and stretchable adhesive sensor patches. These sensors could be key to recording our performance and physics data directly from the source: our body. With this, it will increase fun and safety for all amateurs that love sports!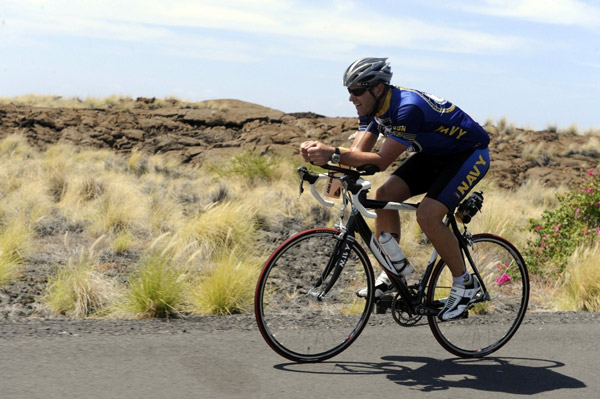 Future's electronics are set to merge with our bodies to extend our perceptions. Smartphones and watches gave way to what is called the "bodynet": a network of sensors, screens and smart devices woven into our clothing, worn on our skin and implanted in our bodies. Wearable sensors have recently seen a large increase in both research and commercialization. Most of commercial progress has been in smart adaptation of existing mechanical, electrical and optical sensors. But what SINTEC intends for "wearable sensors"?
Our vision of smart stretchable patches is an unobtrusive support system that can be used all the time, whatever you do indoors or outdoors – having a walk in the rain, trekking, swimming, taking a shower, or biking.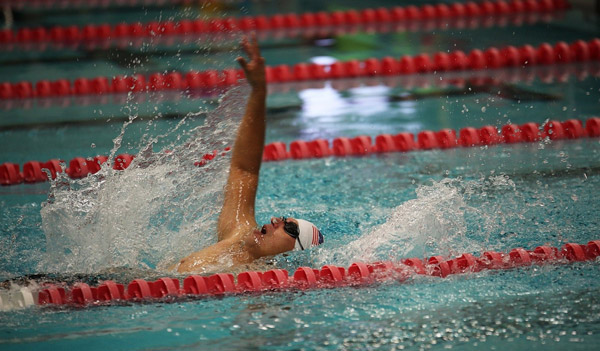 Since we are talking about the normal physical activity that we can all carry out on an amateur level, it is important that SINTEC is developing the technology of intelligent soft patches precisely to provide even those who carry out amateur sports in a way to preserve their health and at the same time warn you when you go beyond your limits.
Having the precise measurement of your heart rate, the measurement of cardiovascular pressure, the level of sweating of the skin all with obtrusiveness levels close to zero will also be a reality for amateur sportsmen. Applying a smart soft flexible patch on your skin and removing it after physical treatments will solve all the problems of "bulk" of the other devices. Furthermore, through a Fat-IBC and electrophysiological electrode array sensor, the data will be immediately available on the smartphone or PC, allowing those who carry out physical activity to have a complete picture of their physical situation.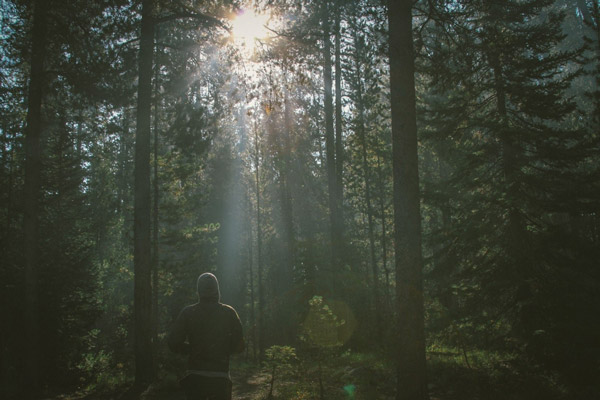 Thanks to the developments of SINTEC, you can rise your physical activity to competitive levels! Moreover, as if this was not enough, the health of your body will no longer be a set of data that only a professional can translate but a complex of information accessible to everyone's understanding. In principle, it can provide you with your own digital Personal Trainer.
The morning run in the park will no longer have the clutter of the devices now available. The homemade aerobics exercises can finally be supported by reliable and reliable data and, last but not least, health, the prevention of cardiovascular diseases and injuries can be carried out in real time. Similarly, the data collected through this monitoring can be provided to your doctor to get information on your physical health status, also in real-time, for example, to provide an immediate assistance in case needed.
And what about you? Would you like a device like the one SINTEC Project is developing? Whether if you are a private individual or a company, the future lies in soft stretchable smart patches. Let us hear your voice!